Petroleum & Pipeline
Moving oil and natural gas safely through hundreds of miles of pipeline infrastructure requires accurate and well-maintained maps. From well pads to pumping stations to pipelines to storage facilities, critical assets must be precisely located, and their day-to-day operational conditions must be carefully monitored.
Natural Resources
Any natural resource professional will tell you that accurate, up-to-date maps are indispensable for their day-to-day work. But mapping in remote, hard to access areas, with challenges of terrain and vegetation make traditional surveying methodologies impractical and expensive.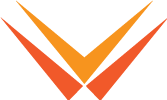 Featured Success Story
Surveying Roadways at Scale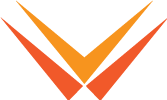 Featured Success Story
Detecting Abandoned Wellheads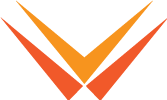 Featured Success Story
Monitoring Uranium Storage Facilities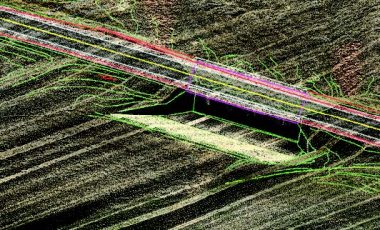 August 8, 2020
DENVER, COLORADO Juniper Unmanned, Inc., a Colorado-based remote sensing and analytics integrator announced its completion of pre-construction survey of highways for the Colorado Department of Transportation. It's the first time drone technology has been successfully utilized to provide a state department of transportation with survey data that meets the survey… read more >