Success Story
Earthen Dam Inspection
Mission Objectives
The Natural Resource Conservation Service is responsible for monitoring tens of thousands of earthen dams in the United States. Inspecting these structures for safety and environmental impact is typically a difficult and time-consuming task for engineers in the field. NRCS asked our partners at Cherokee Federal to develop a process for building spatially accurate digital twins that would allow engineers to evaluate structures remotely from a desktop application. Many of these dams are in very remote locations where immediate access may be difficult to obtain. Additionally, the accuracy of the data could be very important for monitoring subsidence or slumping over time. Also, quantifying plant species around the reservoir would be important at some sites to determine environmental impact.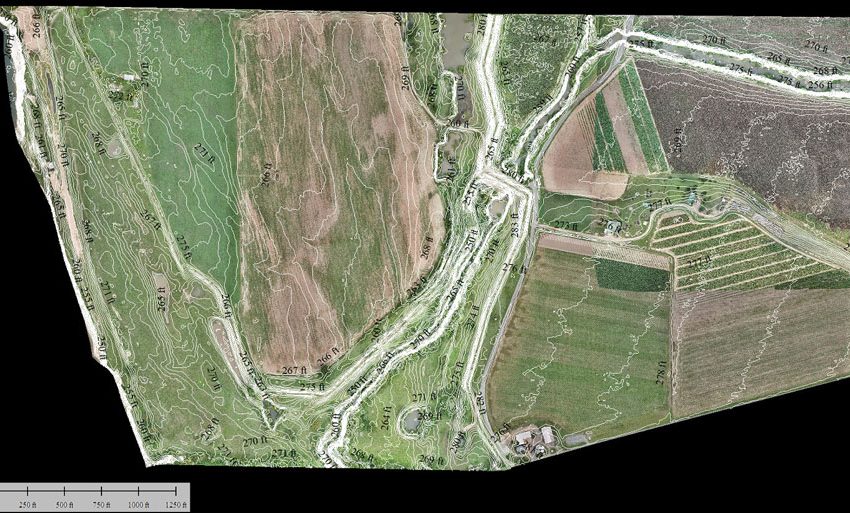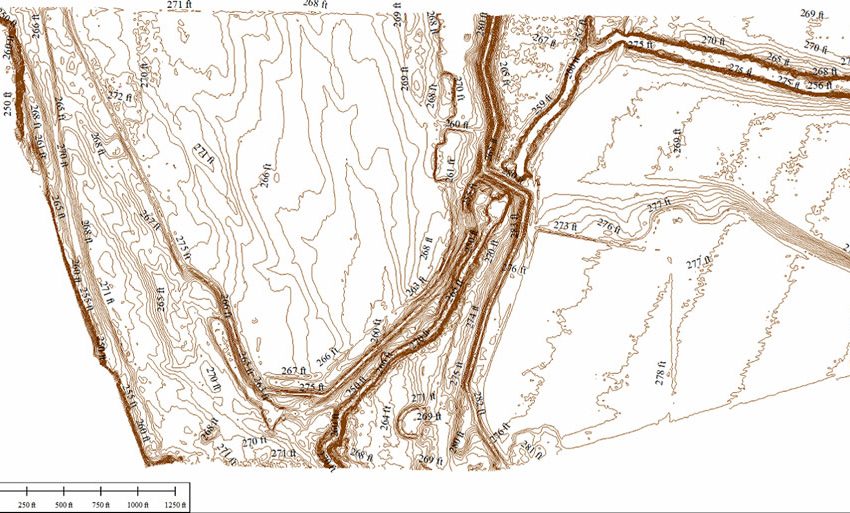 A digital model of the Millsite dam and reservoir in Ferron, Utah.
The Solution
Juniper Unmanned designed a program with a broad range of capabilities so NRCS would be able to adapt to the specific requirements at each dam site. We integrated fixed-wing and multi-rotor drones with sensors including multispectral imagers and LiDAR. We wrote standard operating procedures for launching drones off-site and acquiring data in remote locations. Future data collection might be performed by other local contractors, so we developed a set of data standards and training guidelines.